WEB APP:
Log in to your account with your email address and password

Once you have logged in to your account hover over the little person in the top right-hand corner and click on Manage Account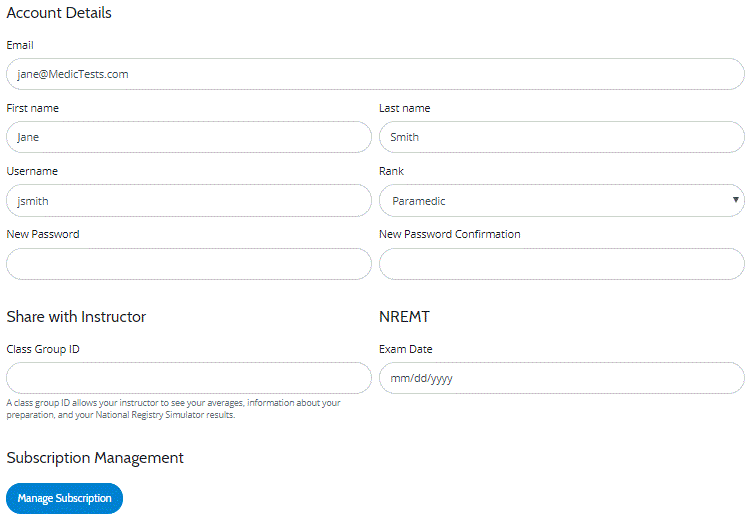 Scroll down to the bottom of your screen then click on the Manage Subscription button.

Click on Cancel subscription!
Apple App Signup:

If you want to cancel a subscription from Apple
Open the Settings app.
Tap your name.
Tap Subscriptions.
Tap the subscription.
Tap Cancel Subscription. You might need to scroll down to find the Cancel Subscription button.

Google Play Store Signup:
Open the Google Play app .
At the top right, tap the profile icon.
Tap Payments & subscriptions Subscriptions.
Select the subscription or prepaid plan you want to cancel.
Tap Cancel subscription.